SINOMEDICA GENEVA
Medical acupuncture in Geneva
Opening Hours
Mon - Fri 08:00 - 18:30
Sat - Sun Closed
How to reach us
Sinomedica Geneva is located 1.4 km from Geneva railway station and within walking distance of the "Métropole" bus stop, where several lines stop.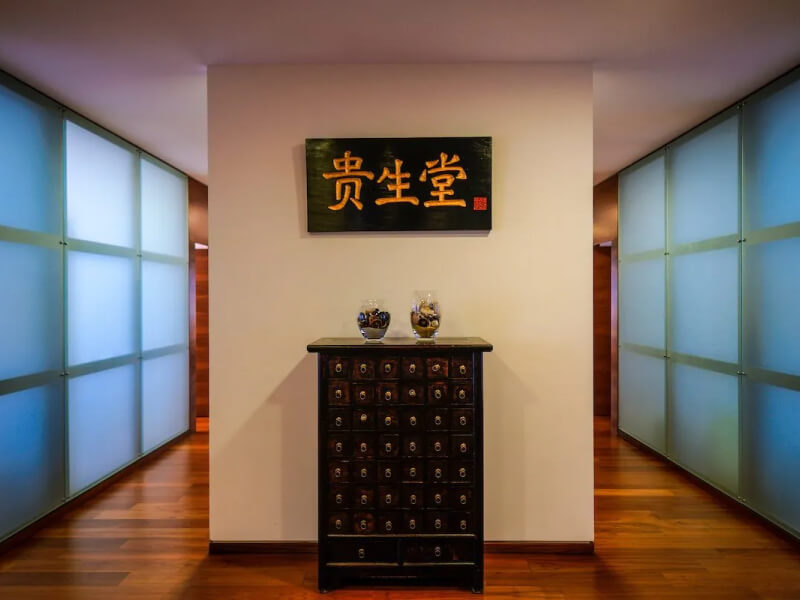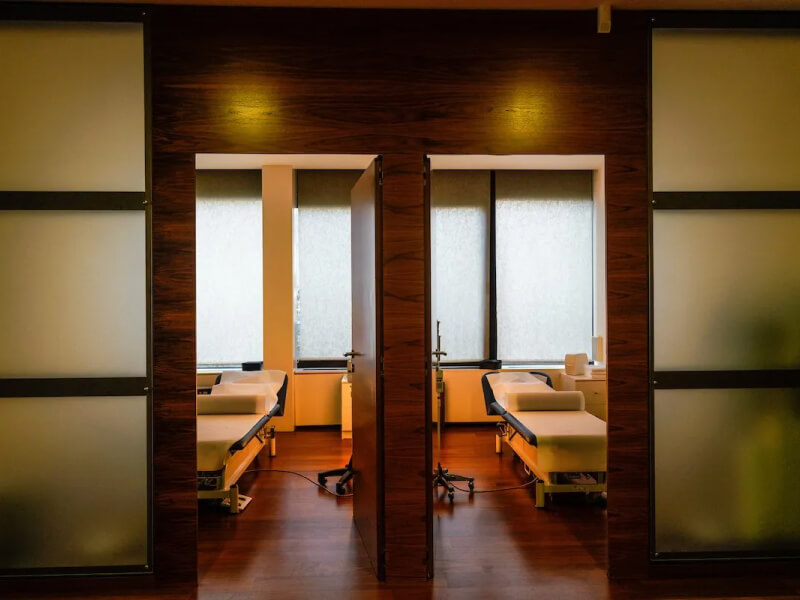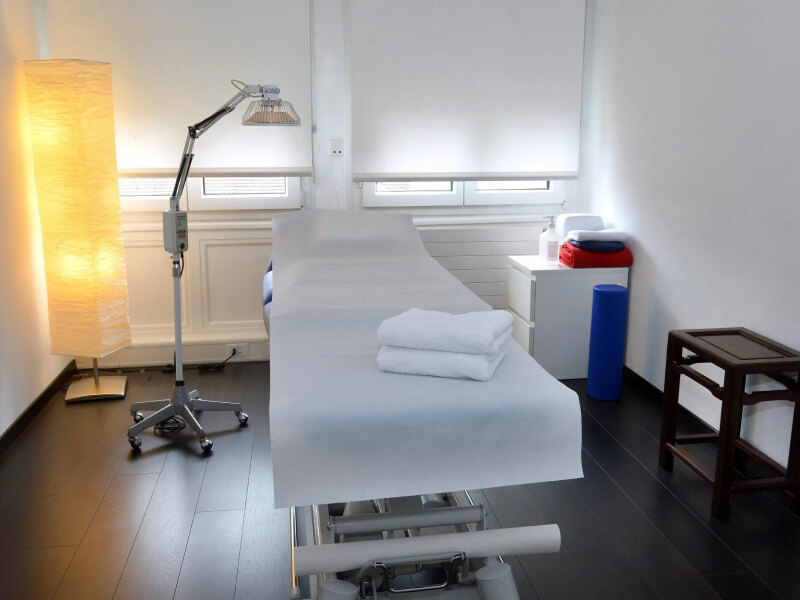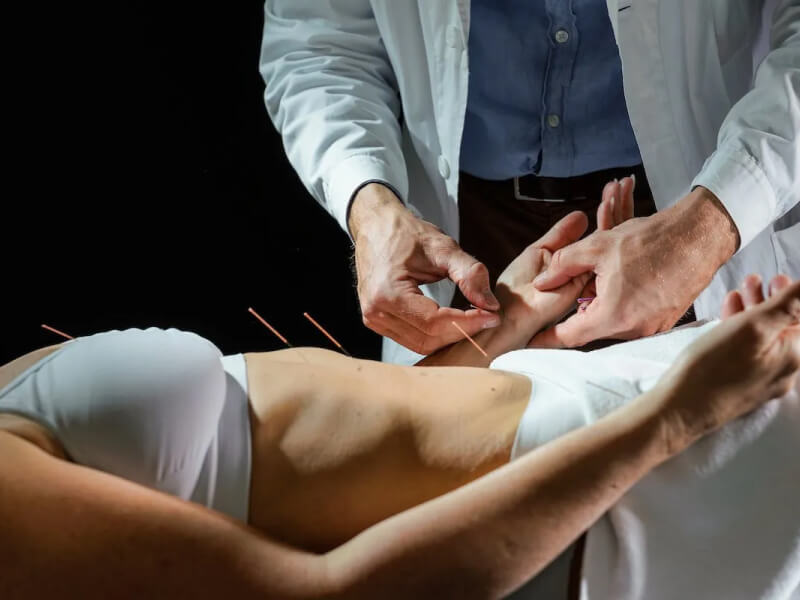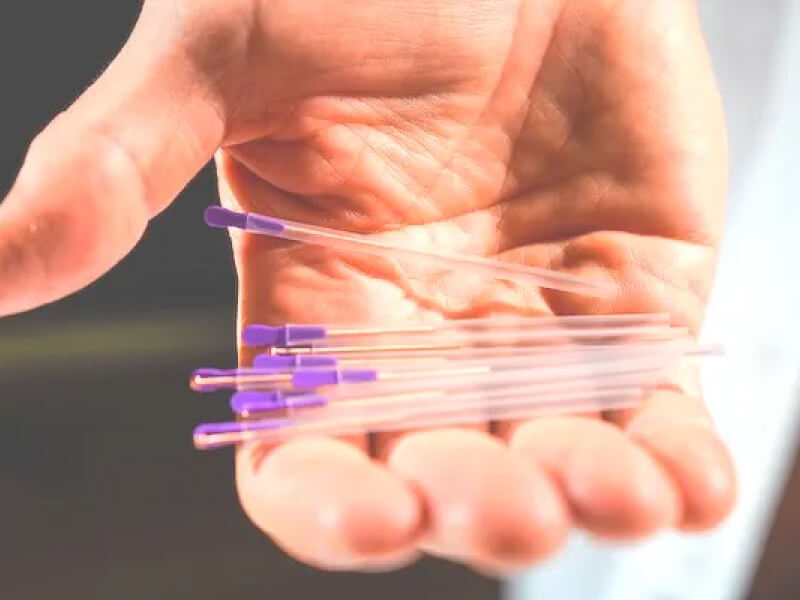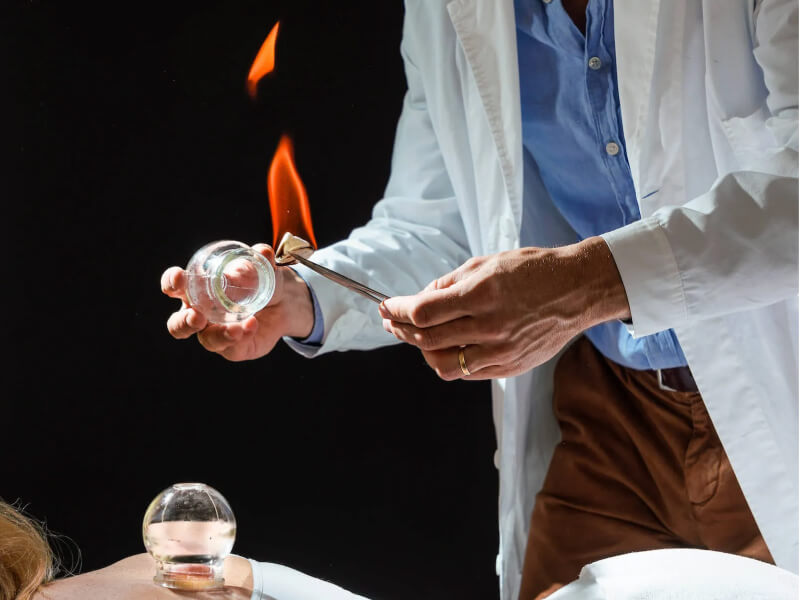 THE TEAM
The specialists of Sinomedica Geneva
Highly qualified in traditional Chinese medicine and acupuncture, the specialists at Sinomedica Geneva all hold a degree from a renowned Chinese university. They have extensive knowledge and expertise in the practice of medical acupuncture.
Jingdao Li
Dr. Li, PhD in Traditional Chinese Medicine (Nanjing University of TCM, China), joined Sinomedica in 2018.
Weiguo Hu
Dr. Hu, PhD graduate of Traditional Chinese Medicine (Hunan University of TCM, China), joined Sinomedica in 2006.
Virginie Evrard
Dr. Virginie Evrard is a traditional Chinese doctor who graduated from Nanjing University (China). She joined Sinomedica in September 2019.
Book your appointment online
Sinomedica for you
Sinomedica

is available to answer your questions and find the best solution for you!