SINOMEDICA LAUSANNE
Medical acupuncture in Lausanne
Opening Hours
Mon - Fri 08:00 - 18:30
Sat - Sun Closed
How to reach us
Sinomedica Lausanne is a 5-minute walk from the railway station, and it is also easily accessible by subway: getting off at the Lausanne-Flon station, the distance is 290 m.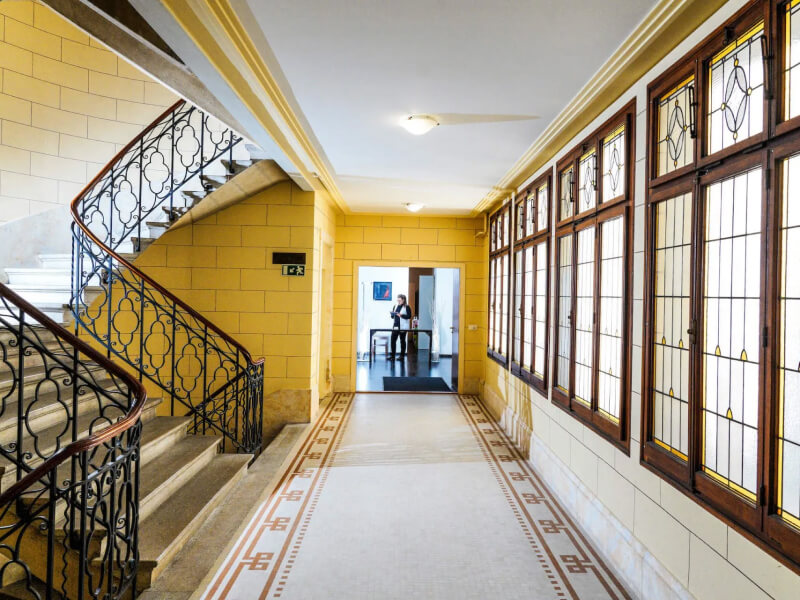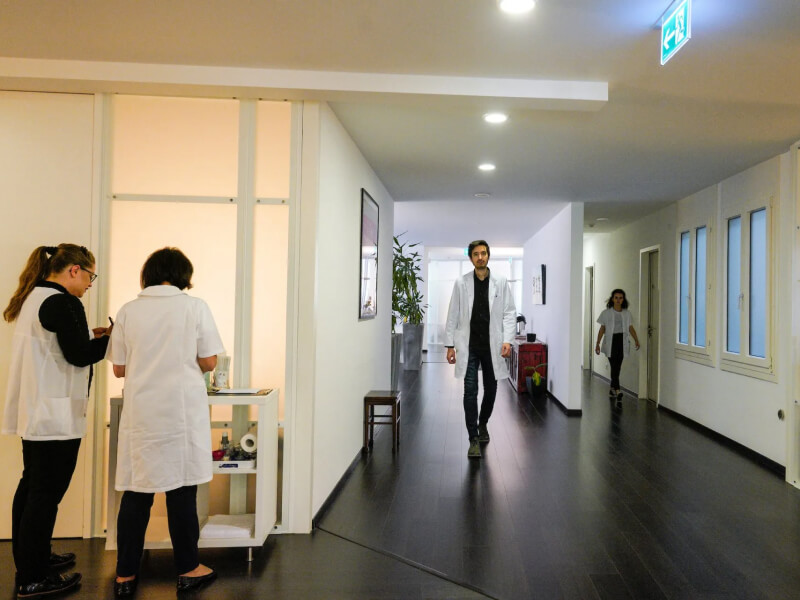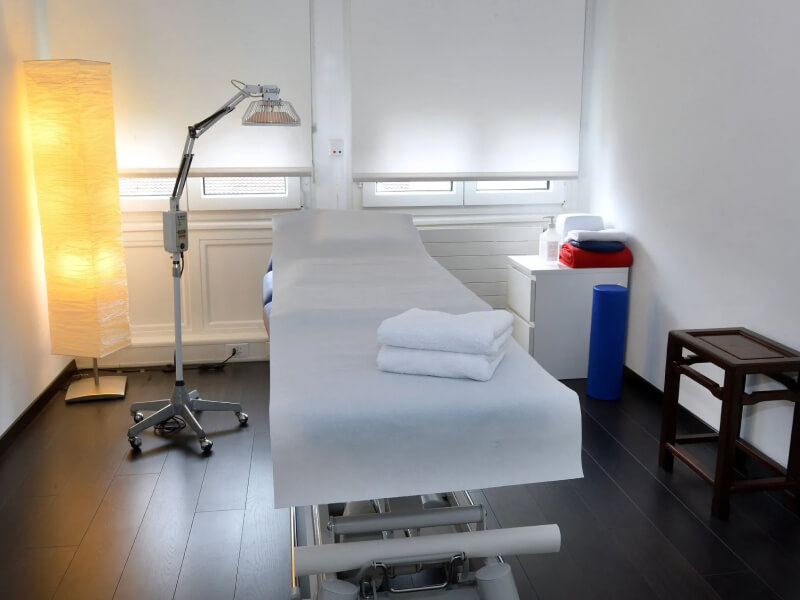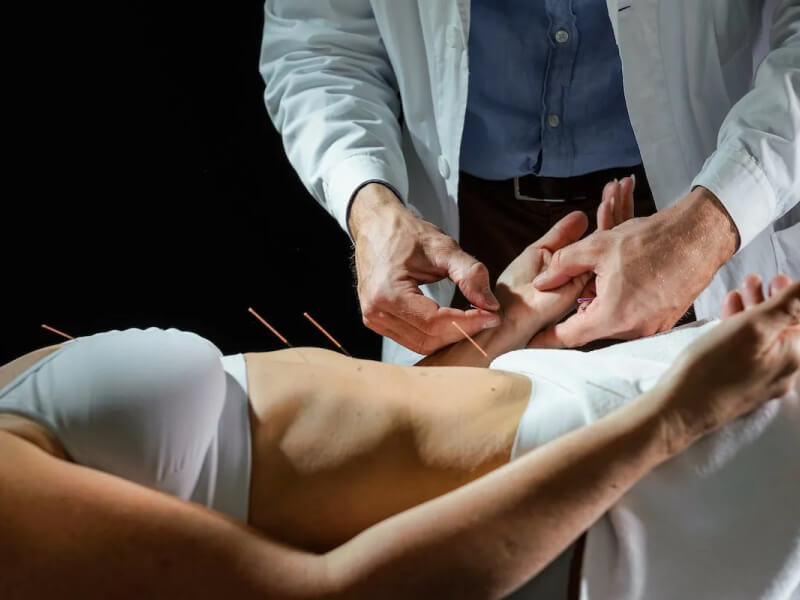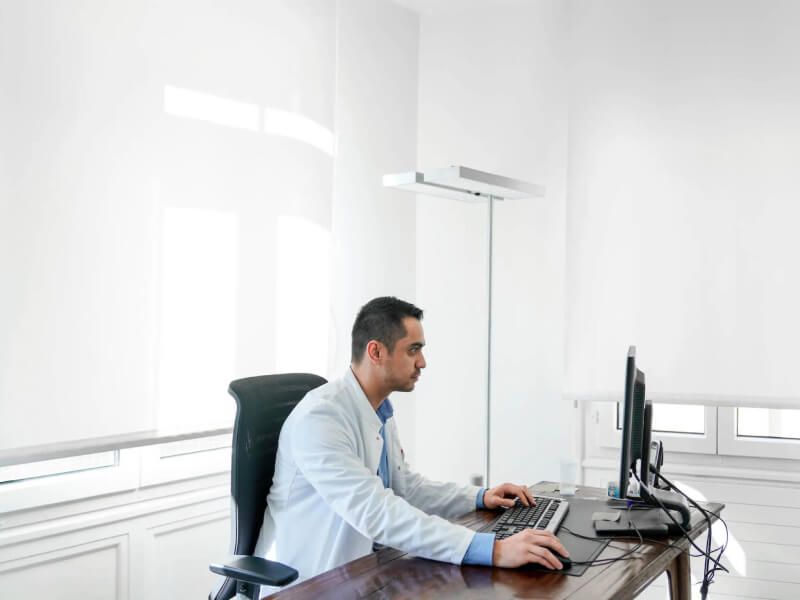 THE TEAM
The specialists of Sinomedica Lausanne
Highly qualified in the practice of traditional Chinese medicine and holding a degree in conventional medicine, the specialist at Sinomedica Lausanne has a unique wealth of skills and experience in medical acupuncture.
Patrick Hegi
Patrick Hegi is a traditional Chinese physician with degrees from Shanghai University of Traditional Chinese Medicine (TCM) as well as the Swiss University of TCM. A practitioner at Sinomedica since 2017, he has adopted an integrative and complementary approach to conventional medicine treatments to effectively treat many conditions, both acute and chronic. His method is based on solid scientific evidence and customized for each patient. As a specialist in the accompaniment of high level athletes, Patrick Hegi has helped many athletes achieve their goals through his integrative approach. His goal is to optimize sports performance while minimizing the risk of injury. His innovative and integrative therapeutic method can be used to treat chronic or acute pain, sports injuries or mental health disorders. It allows patients to treat their ailments, improve their overall health and regain well-being.
Fernand Masquelin
Dr. Fernand Masquelin is a traditional Chinese doctor graduated from Shanghai University (China) and joined Sinomedica in 2018.
Albane Thorn
Dr. Albane Thorn, a traditional Chinese doctor, graduated from the University of Technology, Sydney (Australia), and joined Sinomedica in October 2020.
Book your appointment online
Sinomedica for you
Sinomedica

is available to answer your questions and find the best solution for you!