SINOMEDICA BASEL
Medical acupuncture in Basel
Opening Hours
Mon - Wed 08:00 - 18:30
Thu - Fri 08:00 - 14:00
Sat - Sun Closed
How to reach us
Sinomedica Basel is located in the city center next to the Barfüsserplatz, a 10-minute walk from the Old Town and 11 minutes from the SBB Station.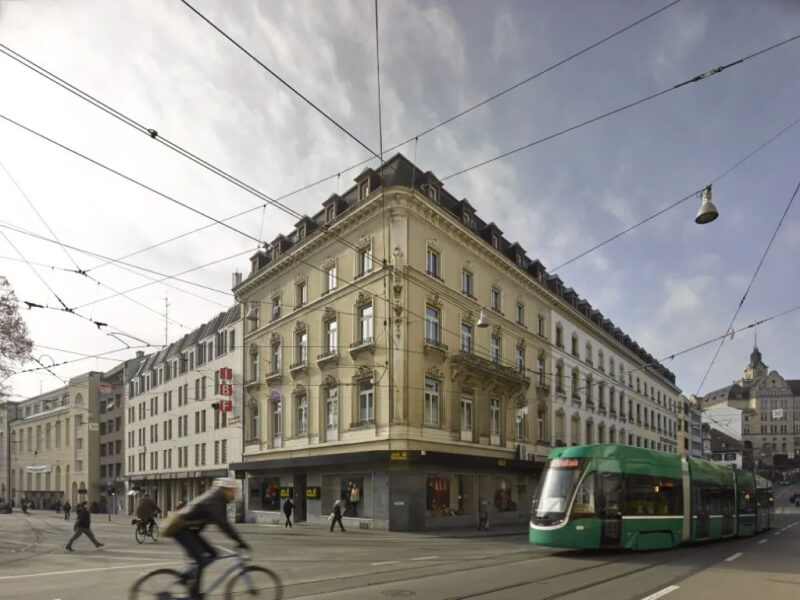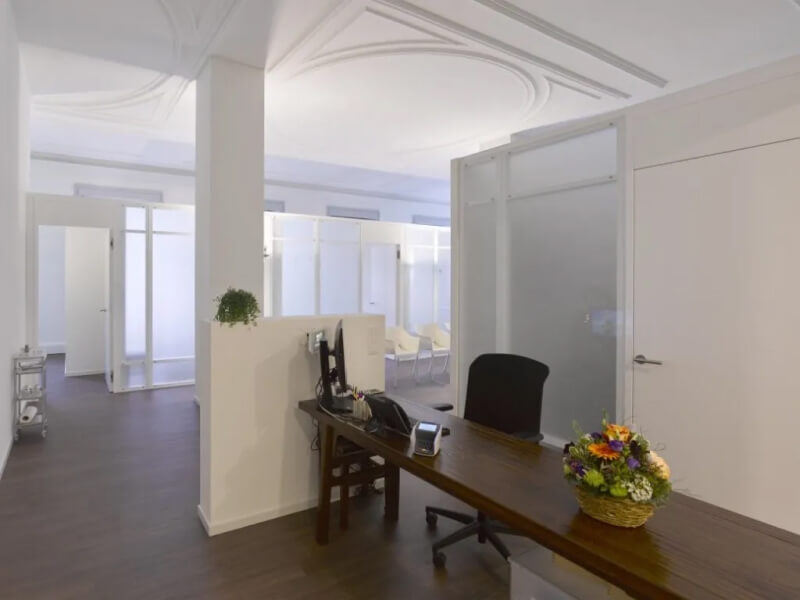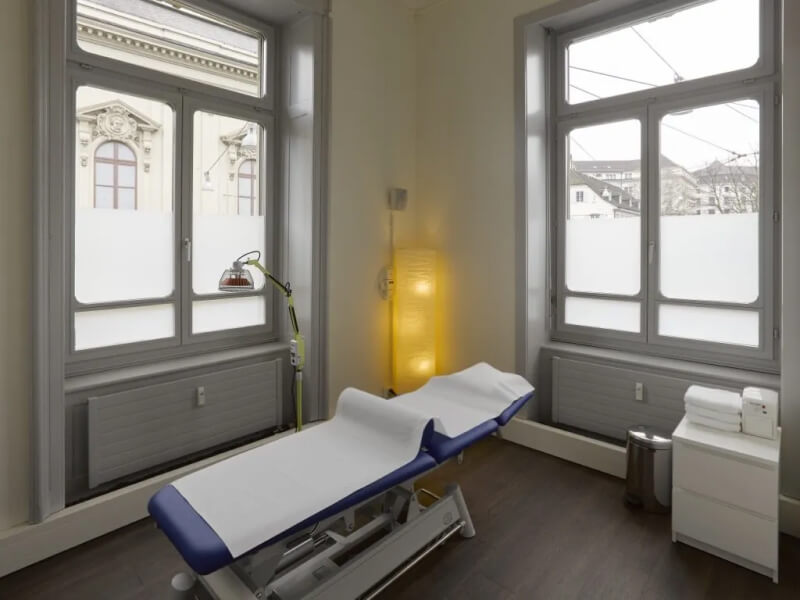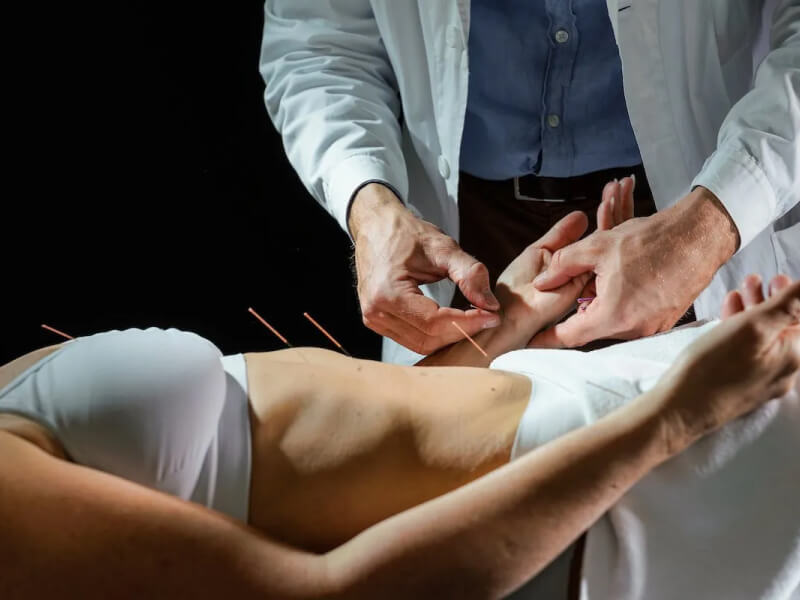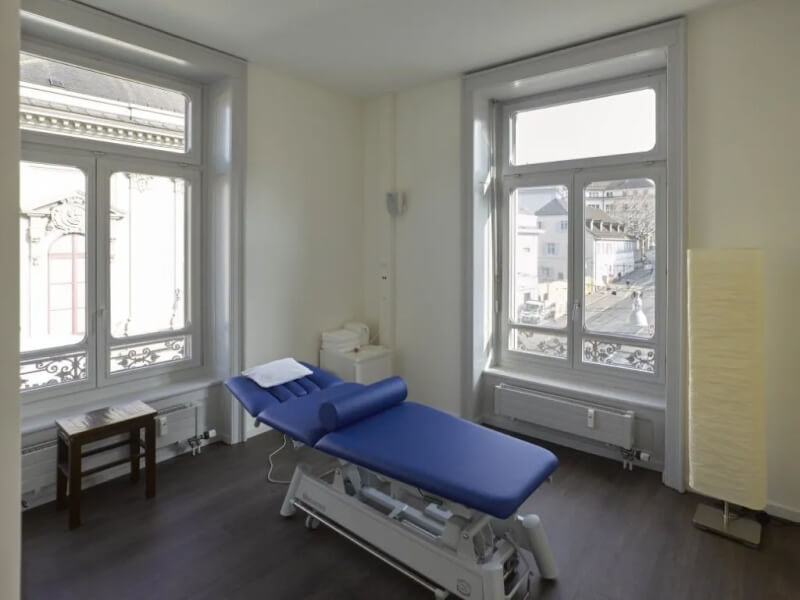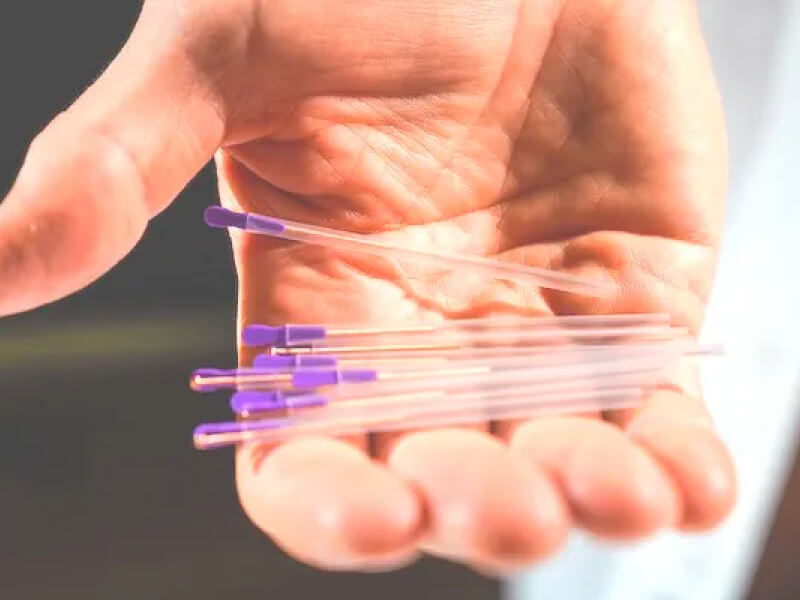 THE TEAM
The specialist of Sinomedica Basel
Highly qualified in the practice of traditional Chinese medicine and holding a degree in conventional medicine, the specialist at Sinomedica Basel has a unique wealth of skills and experience in medical acupuncture.
Rocco Bagaglia
Dr. med. Bagaglia is a physician who graduated from the University of Brescia (Italy). A specialist in pain therapy, he joined Sinomedica in 2018.
Book your appointment online
Sinomedica for you
Sinomedica

is available to answer your questions and find the best solution for you!