SINOMEDICA BASEL
Medical acupuncture in Basel
Opening Hours
Mon - Wed 08:00 - 18:30
Thu - Fri 08:00 - 14:00
Sat - Sun Closed
How to reach us
Sinomedica Basel is located in the city center next to the Barfüsserplatz, a 10-minute walk from the Old Town and 11 minutes from the SBB Station.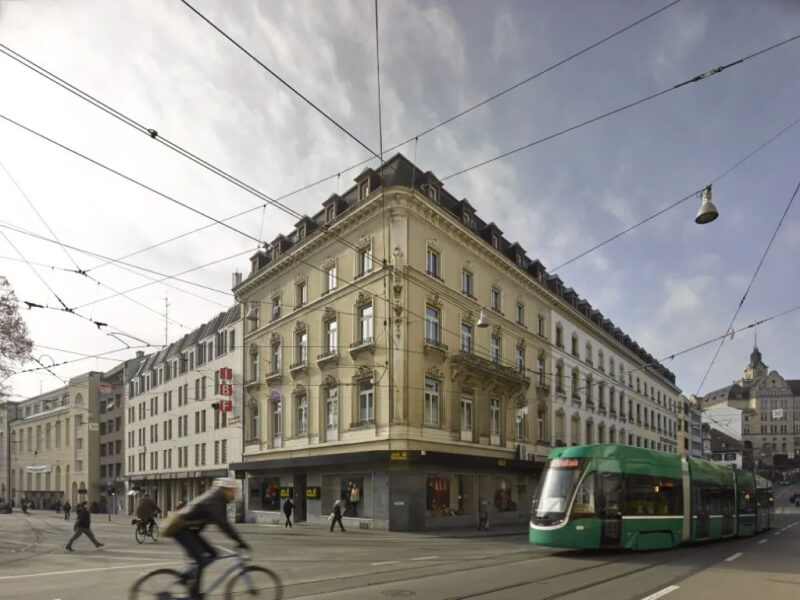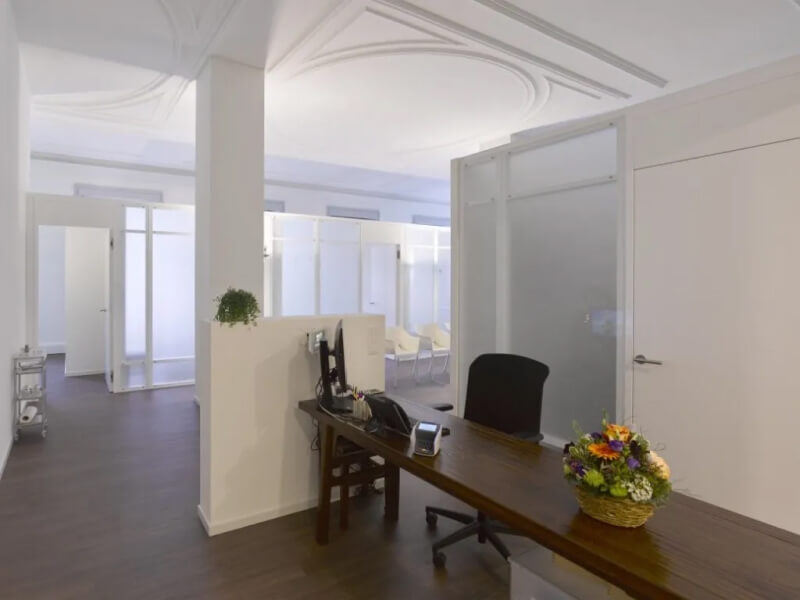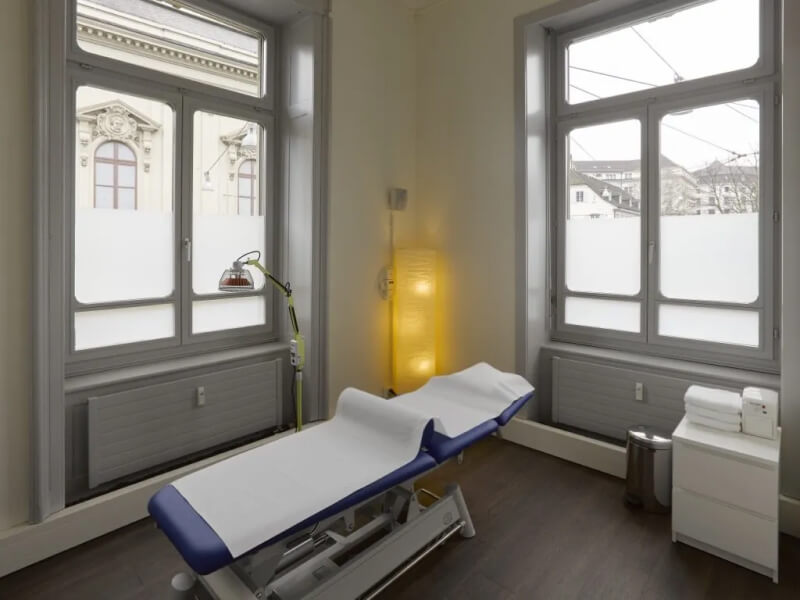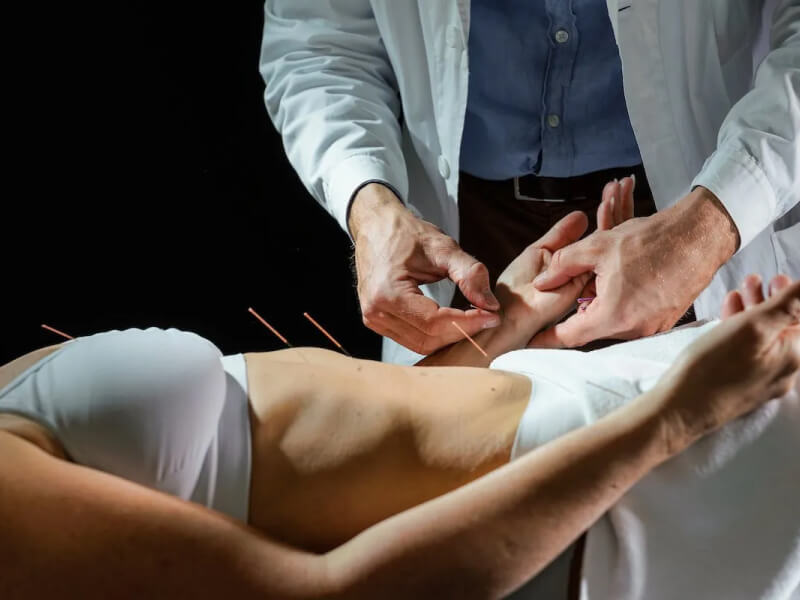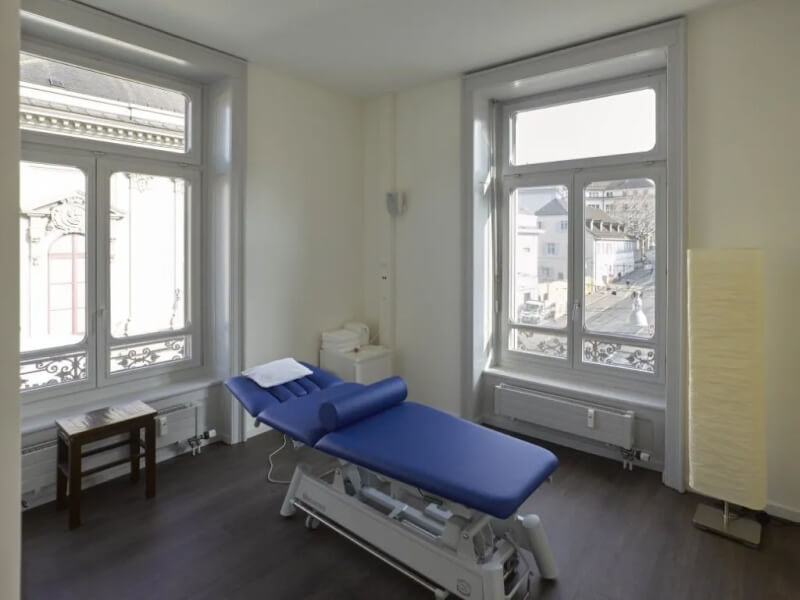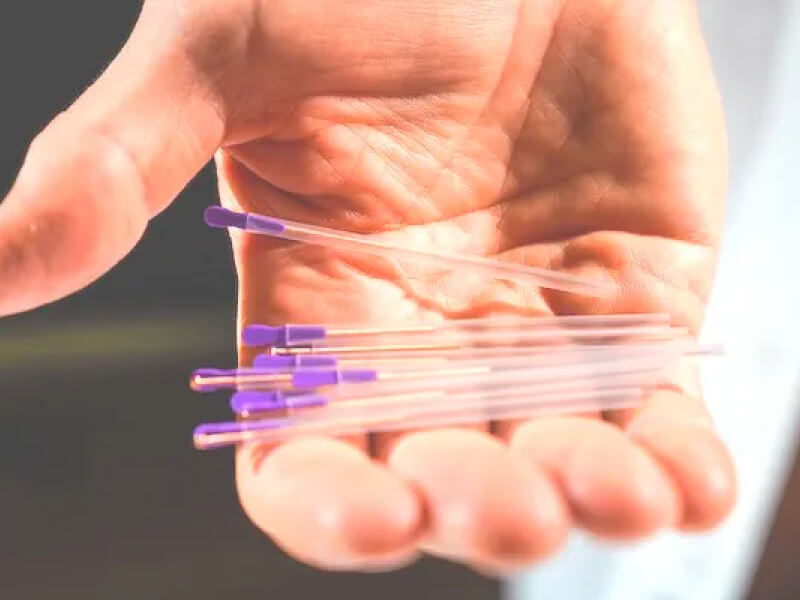 THE TEAM
The specialist of Sinomedica Basel
Dr. med. Rocco Bagaglia
Dr. med. Bagaglia is a physician who completed his Degree in Medicine and Surgery at the University of Brescia (Italy). He specialized in Internal Medicine in Athens (Greece) in 2005 and obtained the International Diploma of Chinese Medicine and Acupuncture in 2011. After practicing internal medicine and surgery for over 10 years, he shifted his focus to medical acupuncture and pain therapy in 2011. In 2018, he joined Sinomedica, where he uses an integrative and complementary approach to conventional medicine. Dr. Bagaglia tailors his medical acupuncture treatments to each patient based on solid scientific evidence, resulting in successful outcomes for a wide range of acute and chronic conditions. He also implements the Sinomedica Shou Shen® program to aid patients in achieving their weight loss goals and maintaining a healthy weight. Dr. Bagaglia holds accreditations from the Swiss Acupuncturist Association (ASA), Register for Empirical Medicine (RME), and Swiss Foundation for Complementary Medicine (ASCA), and is proficient in Italian, German, English, Greek, and Spanish.
Book your appointment online
Sinomedica for you
Sinomedica

is available to answer your questions and find the best solution for you!