SINOMEDICA LUGANO
Medical acupuncture in Lugano
Opening Hours
Mon, Tue, Wed, Fri 08:00 - 18:30
Thu 08:00 - 20:00
Sat - Sun Closed
How to reach us
Sinomedica Lugano is less than a 15-minute walk from the Lugano railway station, 5 minutes from the "Lugano, Centro" bus stop and less than a minute from the "Lugano, Palazzo Congressi" bus stop.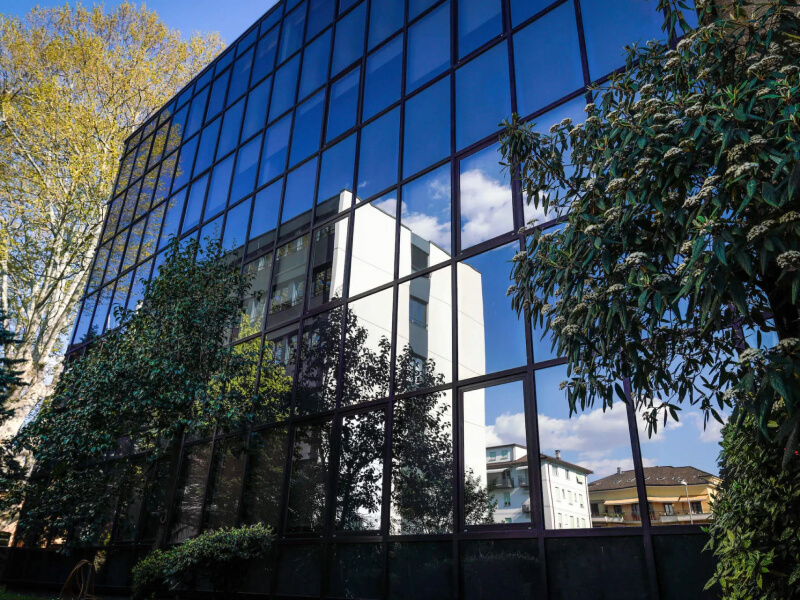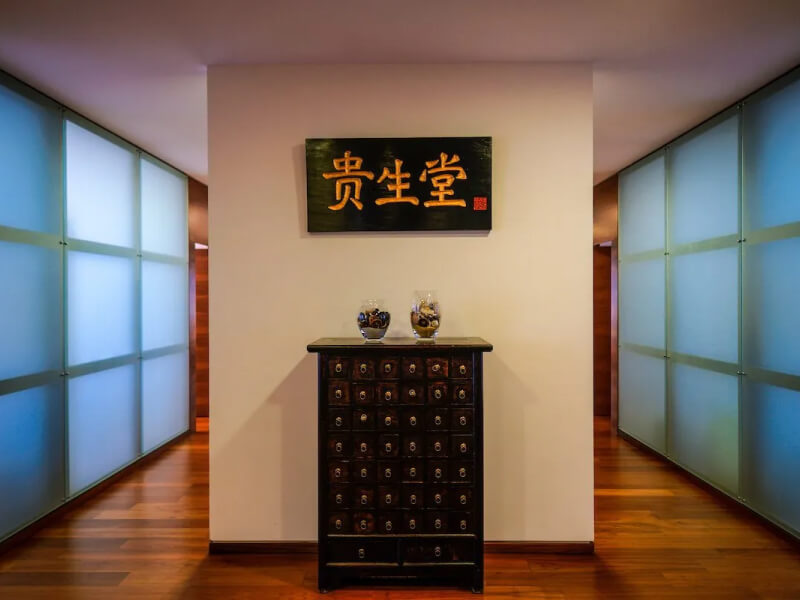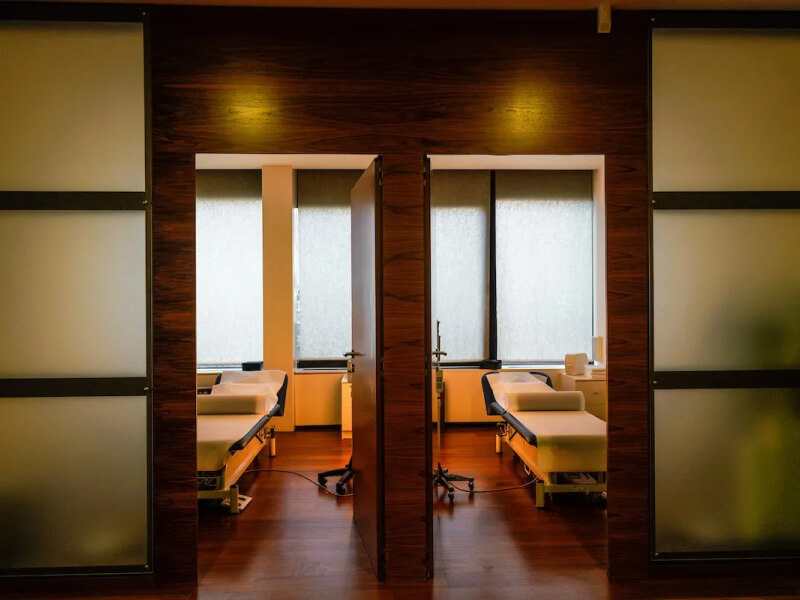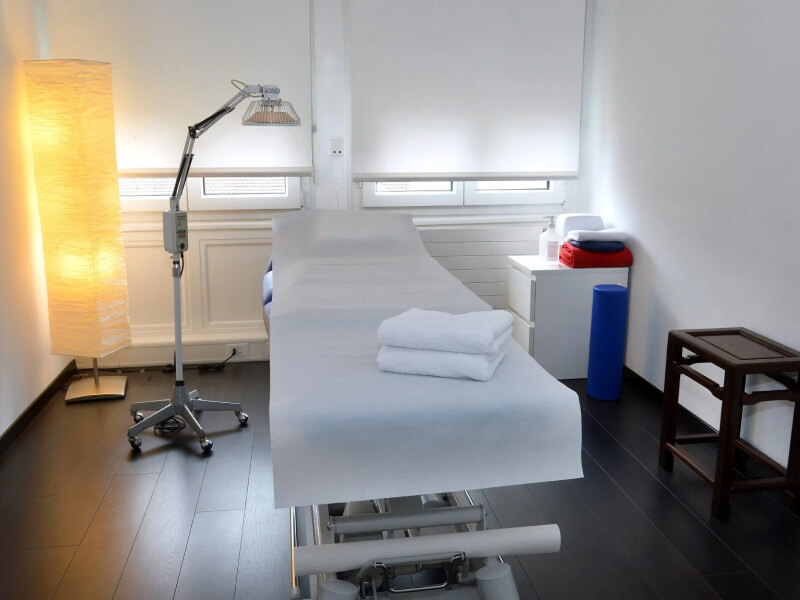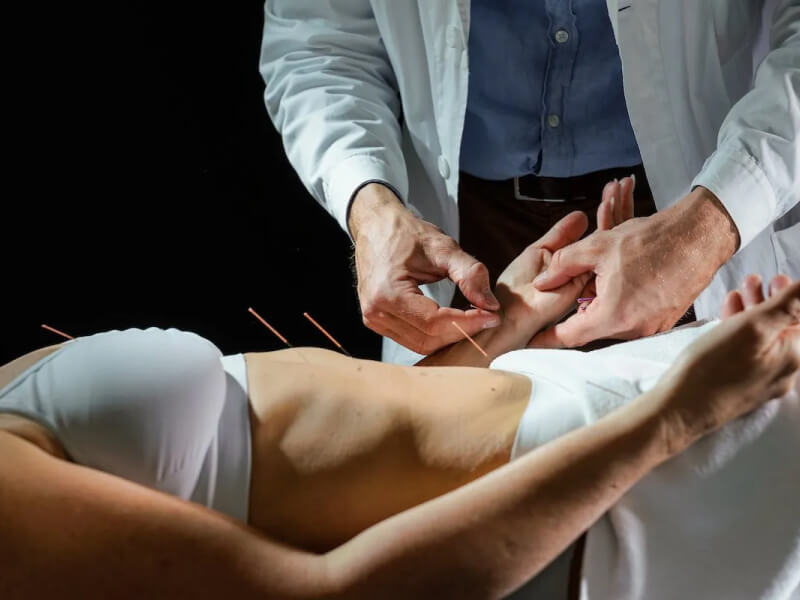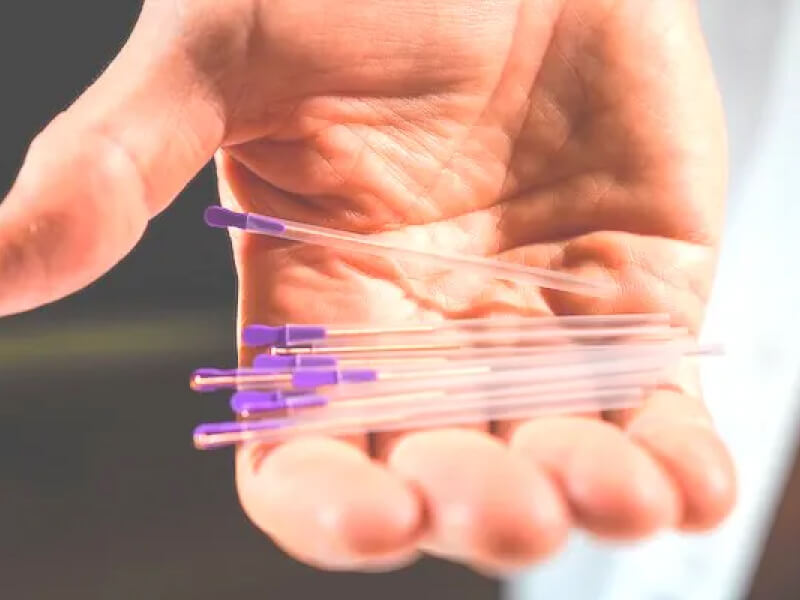 THE TEAM
The specialist of Sinomedica Lugano
Highly qualified in traditional Chinese medicine, the acupuncture specialists at Sinomedica Lugano, most of whom also hold a degree in Western medicine, have extensive knowledge and expertise in medical acupuncture.
Massimo Fumagalli
Dr. med. Fumagalli, founder of Sinomedica and a medical graduate from the University of Basel, continued his training in TCM in China and the United States. He has more than 7 years of teaching in the field.
Raymond Landgraaf
Dr. med. Langraaf, a Western family doctor specialized in Traditional Chine Medicine, has been practicing since 2006 and joined Sinomedica in 2016. Currently also scientific director of Sinomedica.
Cui Rui
Dr. Cui Rui is a doctor in TCM from Peking University and has published numerous articles on Chinese medicine. She joined Sinomedica in 2005.
Zeljko Joc
Dr. med. Joc, a doctor, graduate in anesthesiology-resuscitation and TCM enjoys many years of practice in hospital. He joined Sinomedica in 2011.
Paolo Liistro
Dr. med. Liistro holds a degree in Western Medicine and Traditional Chinese Medicine and a specialization in sports medicine. He joined Sinomedica in 2011.
Francesco Giombini
Dr. Med. Giombini, Specialist in Anesthesia-Reanimation and Traditional Chinese Medicine and Acupuncture. He has been practicing acupuncture since 2009.
Sinomedica for you
Sinomedica

is available to answer your questions and find the best solution for you!