Integrative treatment for cancer diseases
Cancer diagnoses and cancer treatments often cause severe psychological distress, insecurity, anxiety, insomnia, pain and depression. These reactions affect the course of the disease and impair the patient's quality of life.

Acupuncture has become a valid approach to support conventional oncological treatments. Acupuncture reduces some of the side effects that accompany cancer treatments, including those caused by surgery, chemotherapy and radiation. Evidence demonstrates that acupuncture also reduces nausea, fatigue, insomnia, anxiety and depression and other symptoms related to conventional treatments.
Acupuncture increases natural killer cell activity, aids digestion, improves sleep quality, increases energy, and supports a healthy immune system.
Breast cancer
Breast cancer is the most common form of cancer in women. In Switzerland, around 6300 women get breast cancer each year.

Research shows acupuncture is effective managing treatments side effects. It relieves some of the symptoms related to chemotherapy treatments such as nausea, fatigue and stress, improving the quality of sleep and overall well-being. Additionally, studies suggests that regular acupuncture treatments reduces the risk of recurrence in breast cancer patients.
Acupuncture against the side effects of cancer
Numerous scientific articles support the role of acupuncture as a complementary therapy and demonstrated that it relieves cancer related symptoms and side effects.

Some symptoms treated with acupuncture in oncology:
Nausea/vomiting related to chemo- and radiotherapy treatments, anticipatory and postoperative nausea
Flushing secondary to pharmacologically induced menopause
Cancer related pain and postoperative pain
Fatigue control (extreme physical, emotional and cognitive fatigue)
Mood (anxiety, depression, stress) and sleep disorders.
PAIRING ACUPUNCTURE WITH TREATMENT
How does it work?
As an integrative treatment of cancer diseases, acupuncture reduces side effects due to chemotherapy and radiation therapy (nausea, vomiting, pain, anxiety, and fatigue), helps to better cope with a difficult situation psychologically, and to regain mental and physical balance. However, surgery, chemotherapy and radiotherapy remain indispensable cornerstones of the conventional treatment of cancer.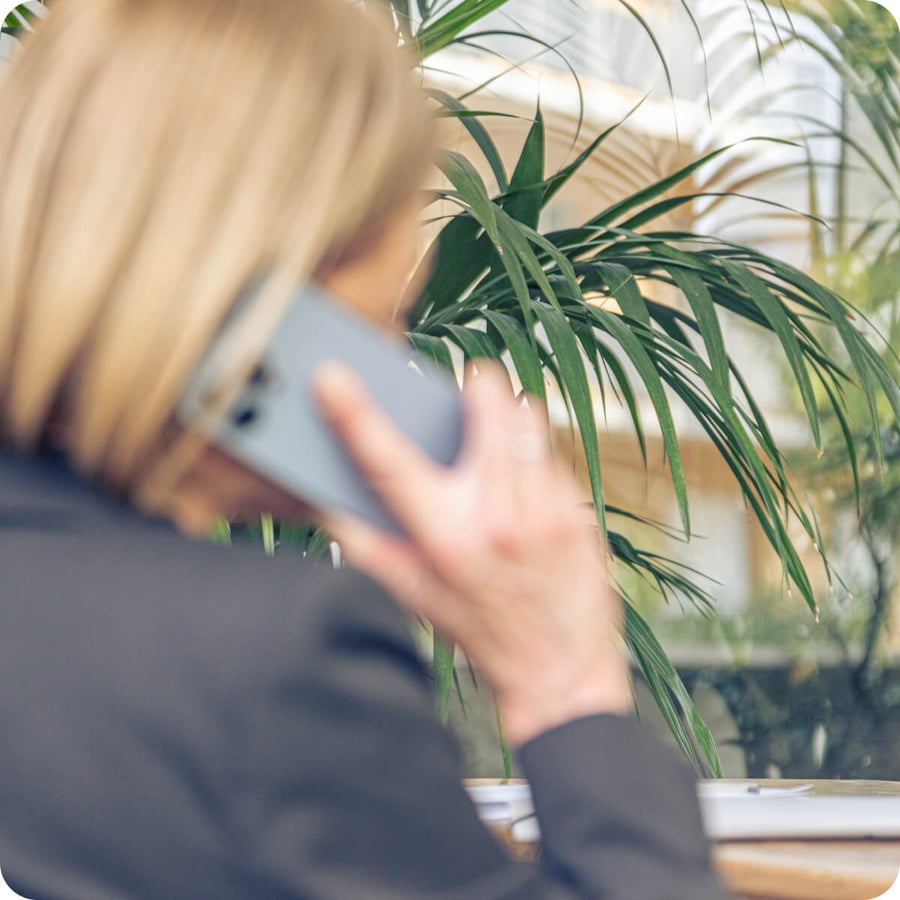 Appointment
You can book an appointment online or by calling one of our Sinomedica centers.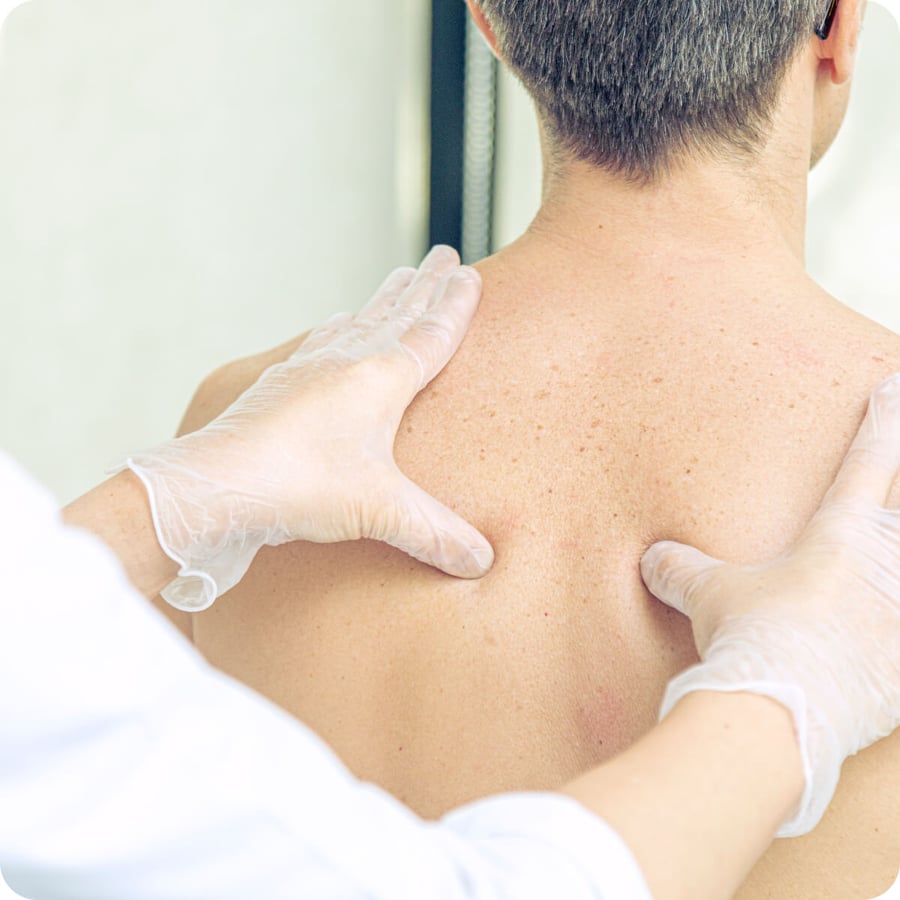 Anamnesis and diagnosis
Your doctor will review your medical history, assess your situation and provide a medical diagnosis.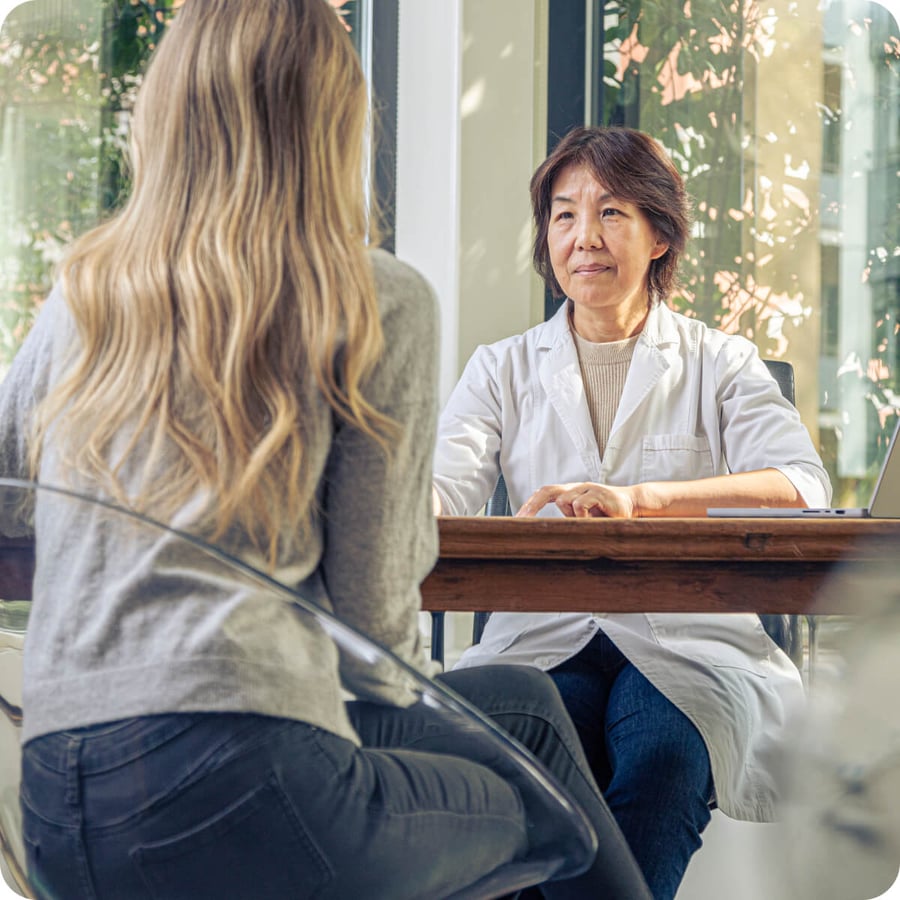 Treatment plan
A treatment plan will be adapted to your specific needs, in order to maximize the benefits of the therapy.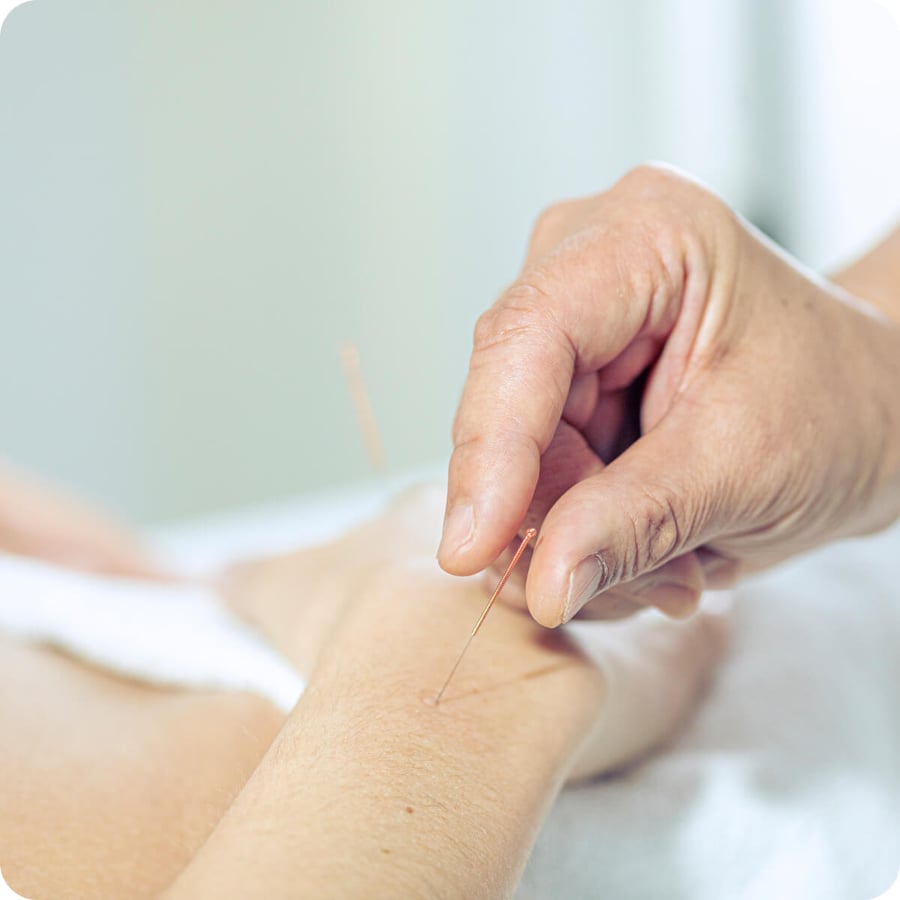 Treatment and monitoring
Every step of your personalized treatment will be monitored to ensure maximum benefits and results.
I had been told about the good effects of acupuncture for managing cancer and chemo-related ailments, so I decided to give it a try. I started the 7-session cycle, and from session to session I have unequivocally noticed the steady increase in energy and decrease in intensity and frequency of headaches.
Hormone therapy was giving me many problems, especially insomnia and flushing. I was offered a course of 7 acupuncture sessions, and the benefits I experienced were even more profound than I expected. In fact, in addition to finding great benefit in counteracting some of the side effects of cancer therapy, the acupuncture sessions were almost a psychological support.
Treatment duration
For the maximum benefit of the treatment's effect, it is key to follow our design and ensure regularity of medical sessions. Based on clinical experience and scientific evidence, medical acupuncture is delivering long-term benefits triggered by treatment cumulative effect. It has been demonstrated that patients following treatment guidelines reach their optimal treatment results over time.
Risks
Thousands of years of acupuncture practice, scientific evidence, patients and medical practitioners confirm that there are no side effects related to medical acupuncture. Very seldom there may be negligible and temporary mild soreness or bruising. With the use of disposable sterile needles there is no risk of diseases transmission nor infection.
Prices
First session
Anamnesis, diagnosis and acupuncture treatment
From 60 minutes to 90 minutes. Costs: CHF 150 - 160
Follow-up sessions
Medical assessment and acupuncture treatment
From 45 minutes to 60 minutes. Costs: CHF 120 - 140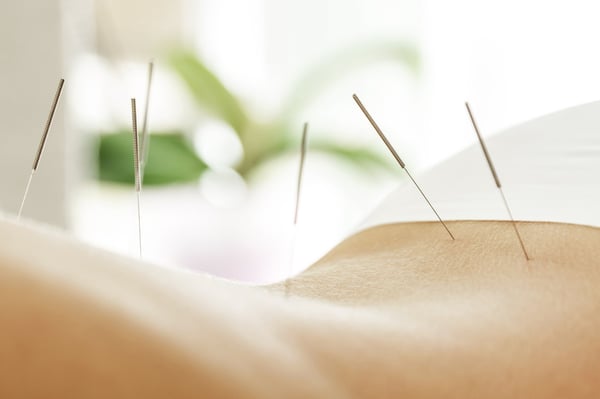 SINOMEDICA UNIQUENESS
Scientific and medical foundations
Sinomedica's unique medical acupuncture treatment approach is built on a wealth of knowledge which combines acupuncture and conventional medicine with the latest scientific findings to deliver effective patient-centered medical care.
Our highly qualified specialists, graduates in both Chinese and conventional medicine, practice the unique Sinomedica approach to deliver effective and innovative medical acupuncture.
Our expertise is based on over:
40,000
scientific publications
CLOSE WHEREVER YOU ARE
Eight medical acupuncture centers in Switzerland
Located in Chiasso, Lugano, Locarno, Geneva, Lausanne, Zürich, Basel and Bern. We are one of the largest medical acupuncture providers with highly skilled doctors and therapists dedicated to your health. Select a region: German Switzerland, Ticino, Romandy.
CLARIFY YOUR DOUBTS
Want to learn more about the topic?
Sinomedica specialists have gathered their knowledge based on experience and scientific studies to answer your questions even before you ask them.