SINOMEDICA CHIASSO
Medical acupuncture in Chiasso
Opening Hours
Mon, Tue, Wed, Fri 08:00 - 18:30
Thu 08:00 - 20:00
Sat - Sun Closed
How to reach us
Sinomedica Chiasso is located a 5-minute walk from the Chiasso railway station, a few meters from the highway exit and very convenient for those arriving from the Italian border.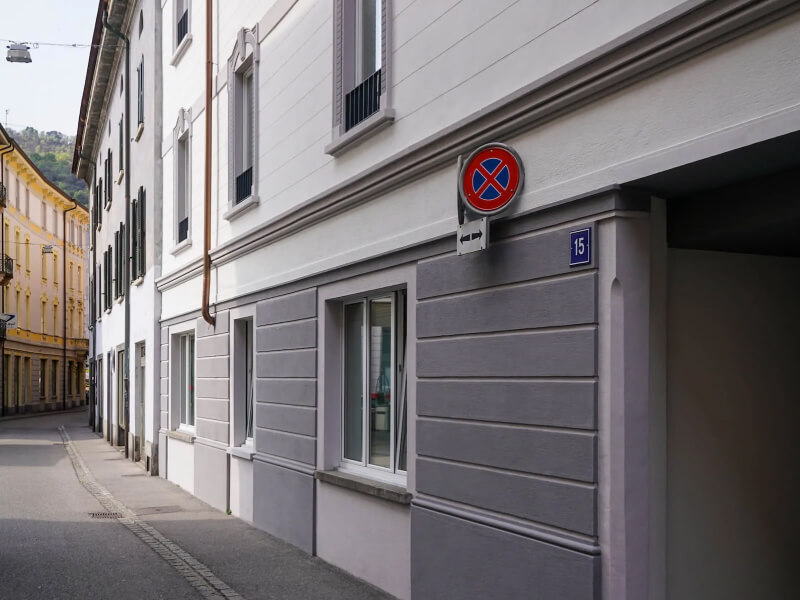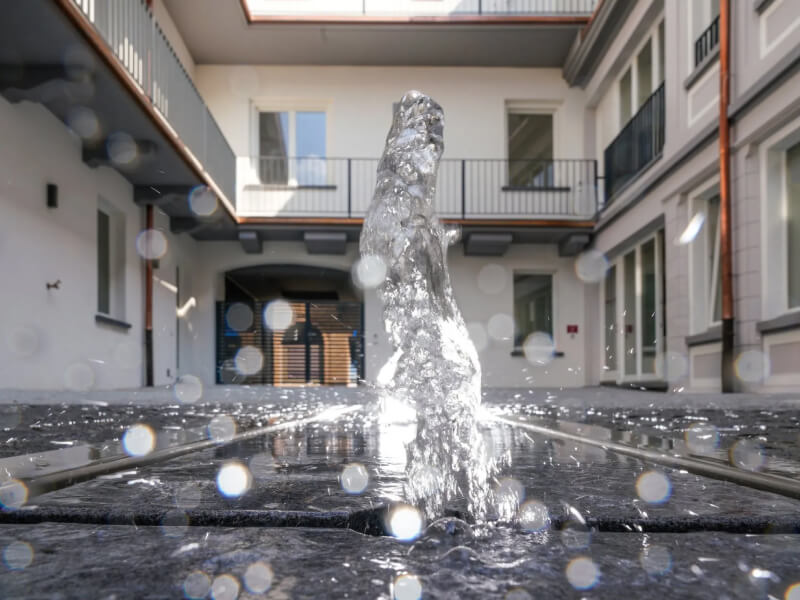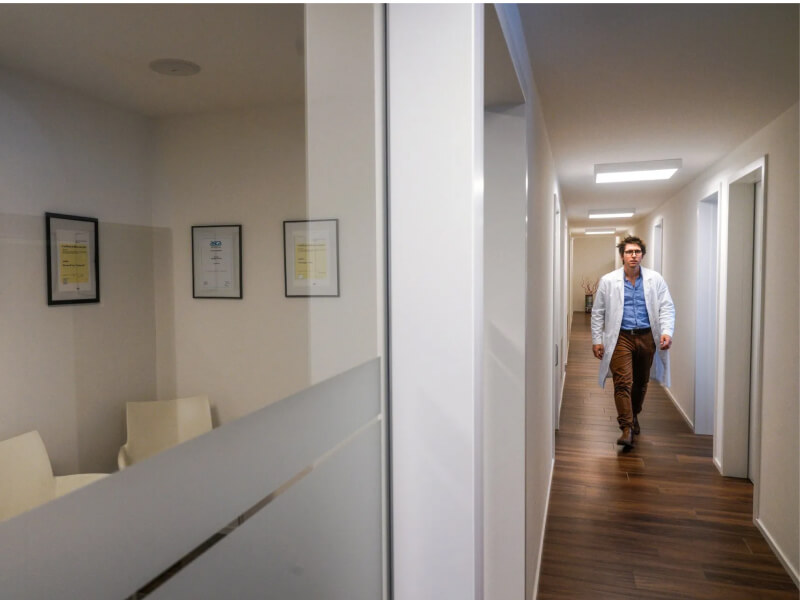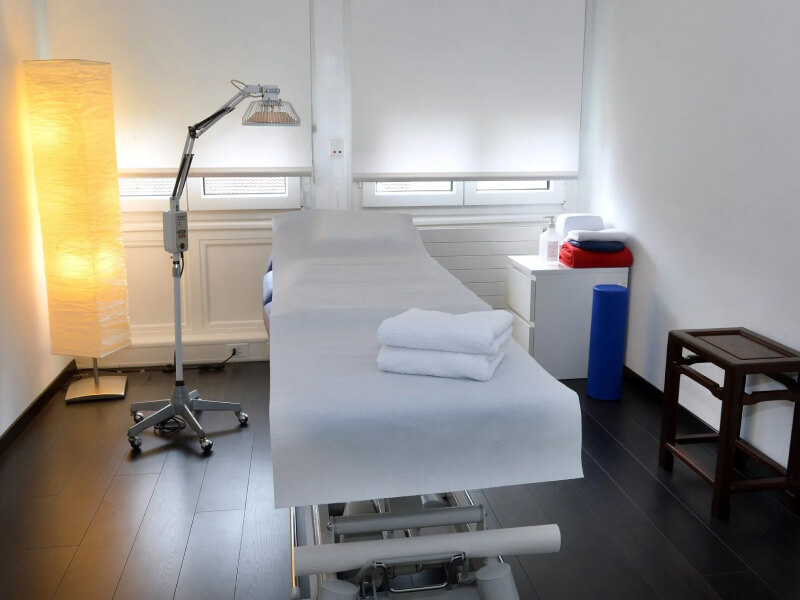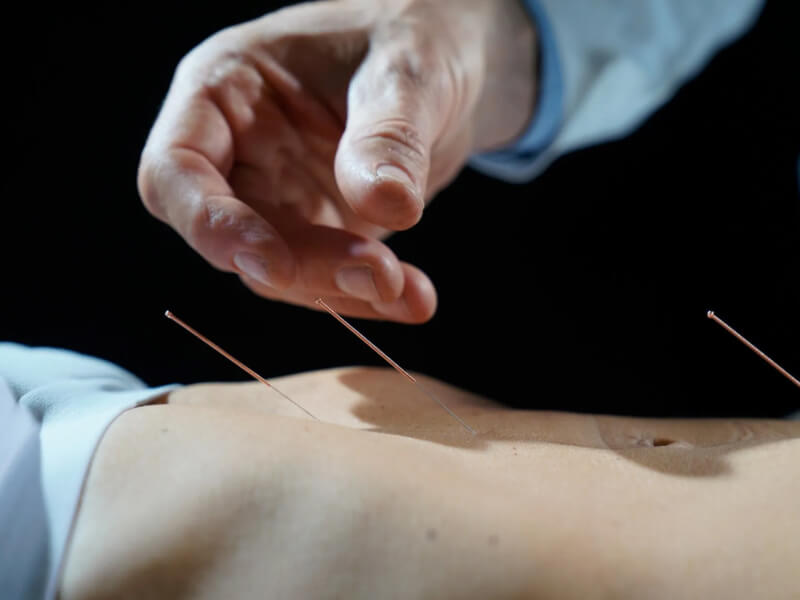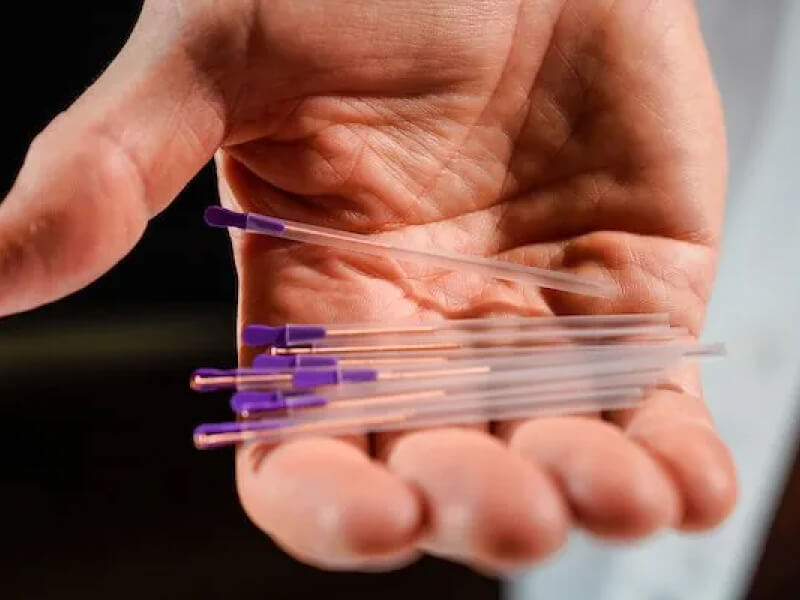 THE TEAM
The specialist of Sinomedica Chiasso
Highly qualified in the practice of traditional Chinese medicine and holding a degree in conventional medicine, the specialist at Sinomedica Chiasso has a unique wealth of skills and experience in medical acupuncture.
Cui Rui
Dr. Cui Rui, a TCM graduate from Peking University, has published numerous articles on Chinese medicine. She joined Sinomedica in 2005.
Paolo Liistro
Dr. Liistro holds a degree in Western Medicine and Traditional Chinese Medicine and a specialization in sports medicine. He joined Sinomedica in 2011.
Raymond Landgraaf
Dr. med. Landgraaf, a Western medicine family doctor specialized in Traditional Chinese Medicine, has been practicing since 2006 and joined Sinomedica in 2016. Currently also scientific director of Sinomedica.
Natalia Rodriguez
Dr. med. Rodriguez graduated in medicine and general surgery from the Universidad Libre de Colombia and the University of Milan Bicocca. She is a specialist in Traditional Chinese Medicine; she has been practicing acupuncture since 2011.
Giuseppe Costa
Dr. med. Costa graduated in medicine and surgery from the University of Florence, specializing in Family Medicine and Traditional Chinese Medicine.
Book your appointment online
Sinomedica for you
Sinomedica

is available to answer your questions and find the best solution for you!