SINOMEDICA ZURICH
Medical acupuncture in Zurich
Opening Hours
Mon - Fri 08:00 - 18:30
Sat - Sun Closed
How to reach us
At a 15-minute walk from the railway station, Sinomedica Zurich is well connected to all public transportation lines in the city.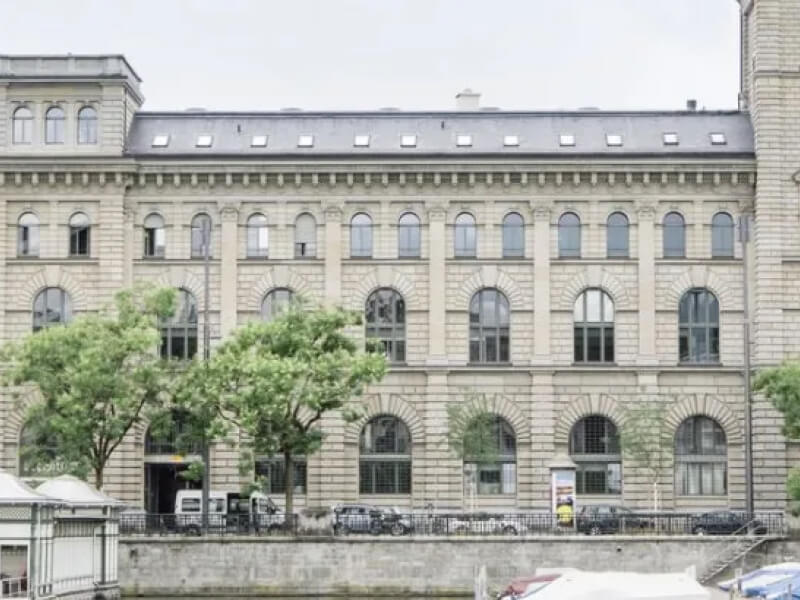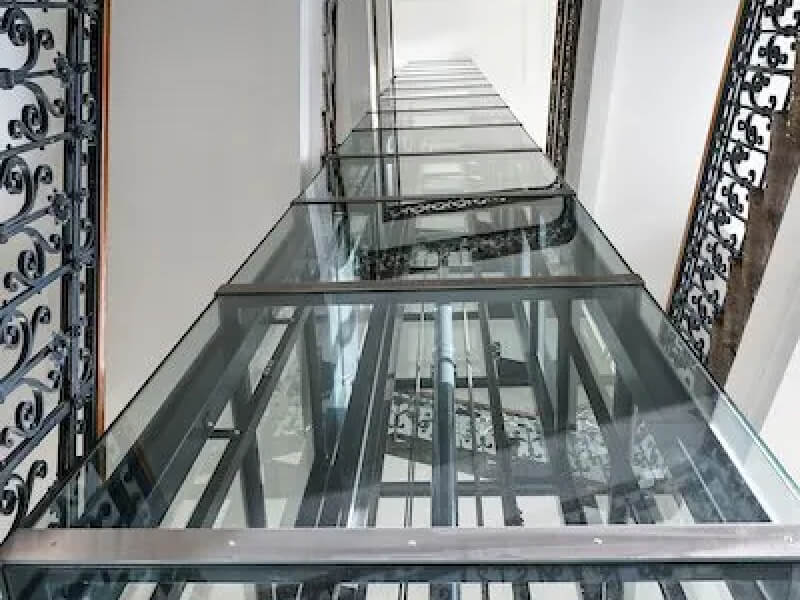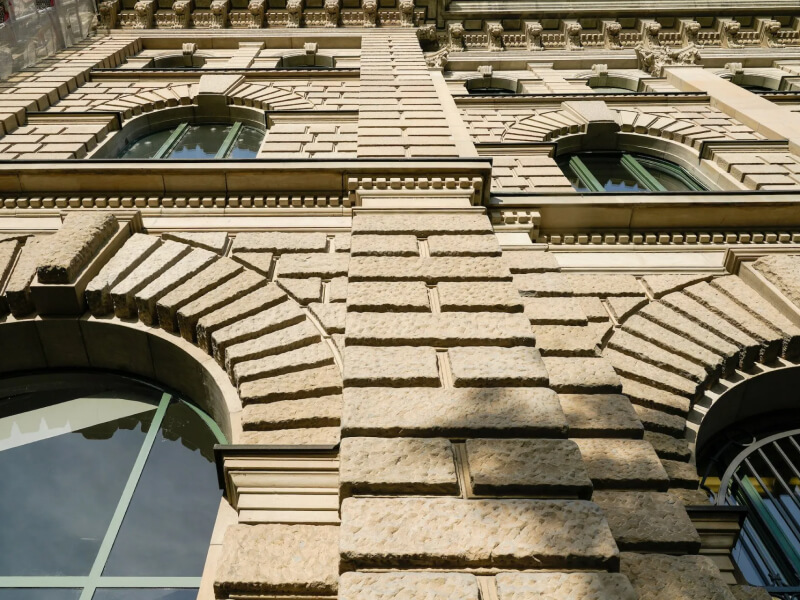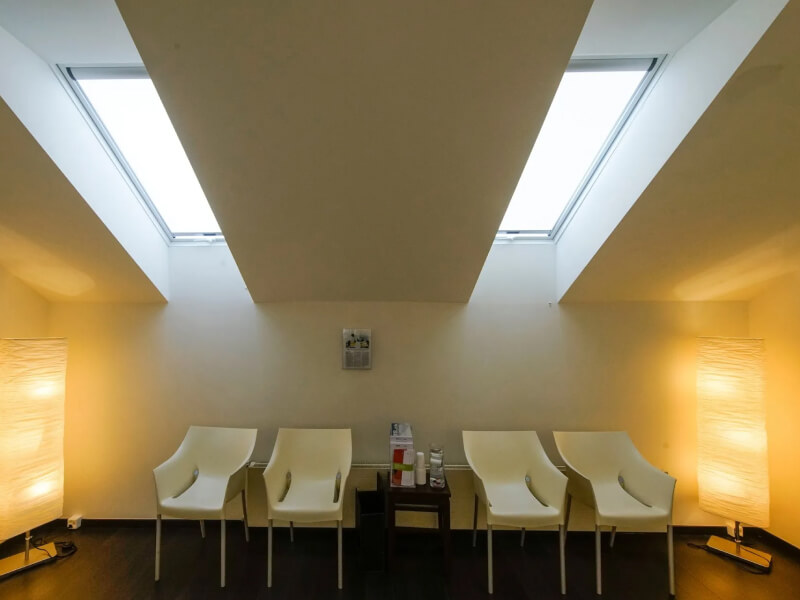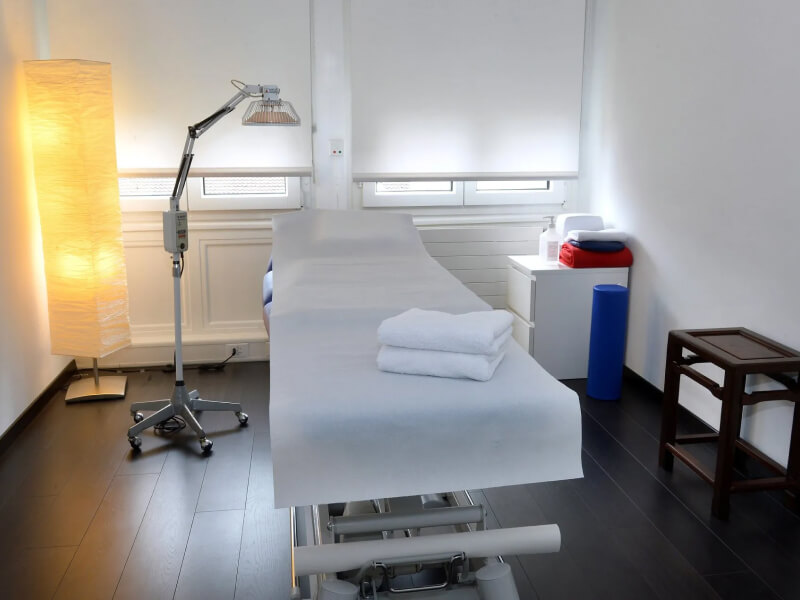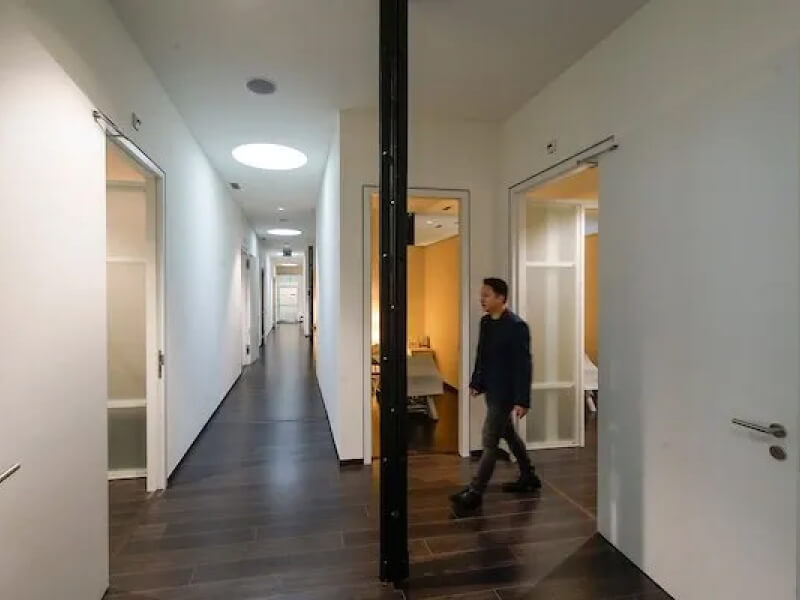 THE TEAM
The specialist of Sinomedica Zurich
A qualified team in continuous learning and constant updating on the latest developments and evolution of various therapeutic approaches. A 100% medical approach to acupuncture according to Sinomedica's own treatment. This is what is waiting for you at Sinomedica Zurich.
Wangyan Zhu
Dr. Zhu is a certified traditional Chinese physician who obtained his degree from Shanghai University of Traditional Chinese Medicine (TCM) and has been practicing at Sinomedica since 2017. He adopts an integrative and complementary approach to conventional medicine, utilizing medical acupuncture that is customized to each patient based on solid scientific evidence. This approach has proven effective in treating a diverse range of conditions, both acute and chronic, allowing patients to manage their ailments, enhance their overall health, and restore their well-being. In addition, Dr. Zhu implements the Sinomedica Shou Shen® program to help patients attain their weight loss objectives and sustain their ideal weight.
Dr. Zhu holds accreditations from the Register for Empirical Medicine (RME), and Swiss Foundation for Complementary Medicine (ASCA), and is proficient in German, English and Chinese.
Tin Yan Yip (aka Gwyneth Yip)
Dr. Yip graduated in Chinese Medicine and Science from Hong Kong Baptist University and specialized in TCM. She joined Sinomedica in 2018.
Rocco Bagaglia
Dr. med. Bagaglia is a physician who graduated from the University of Brescia (Italy). A specialist in pain therapy, he joined Sinomedica in 2018.
Gabriele Lenz
Dr. med. Lenz has a degree in Western medicine and a diploma as an acupuncturist in Germany. She has more than 30 years of experience in the practice of medical acupuncture.
Book your appointment online
Sinomedica for you
Sinomedica

is available to answer your questions and find the best solution for you!