SINOMEDICA ZURICH
Medical acupuncture in Zurich
Opening Hours
Mon - Fri 08:00 - 18:30
Sat - Sun Closed
How to reach us
A 15-minute walk from the railway station, Sinomedica Zurich is well connected to all public transportation lines in the city.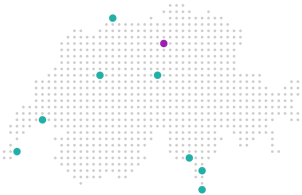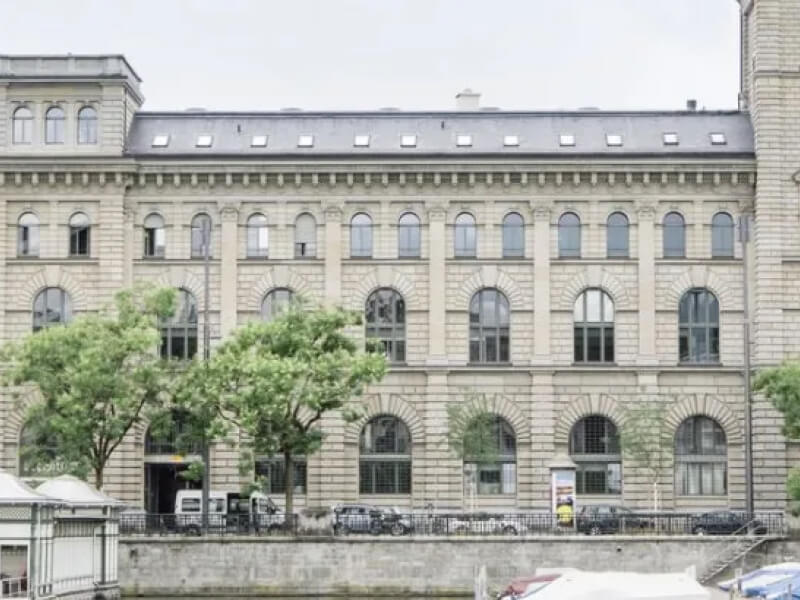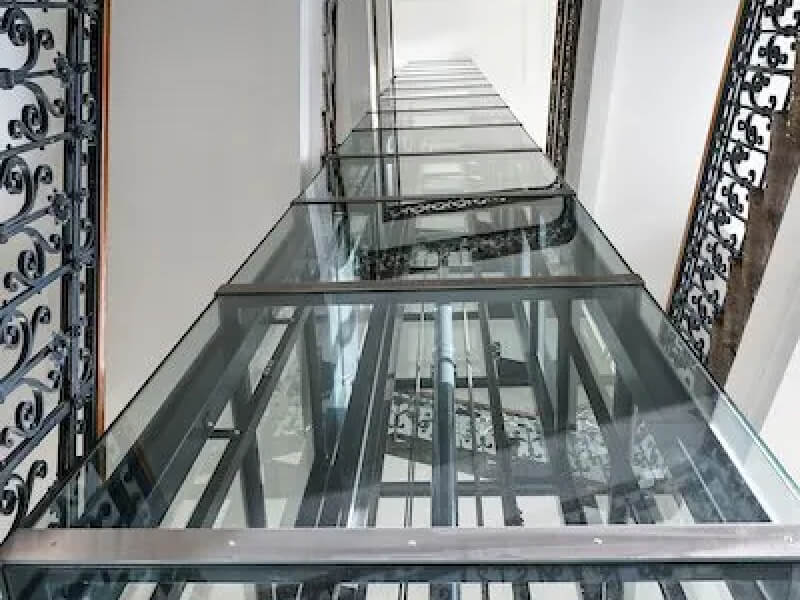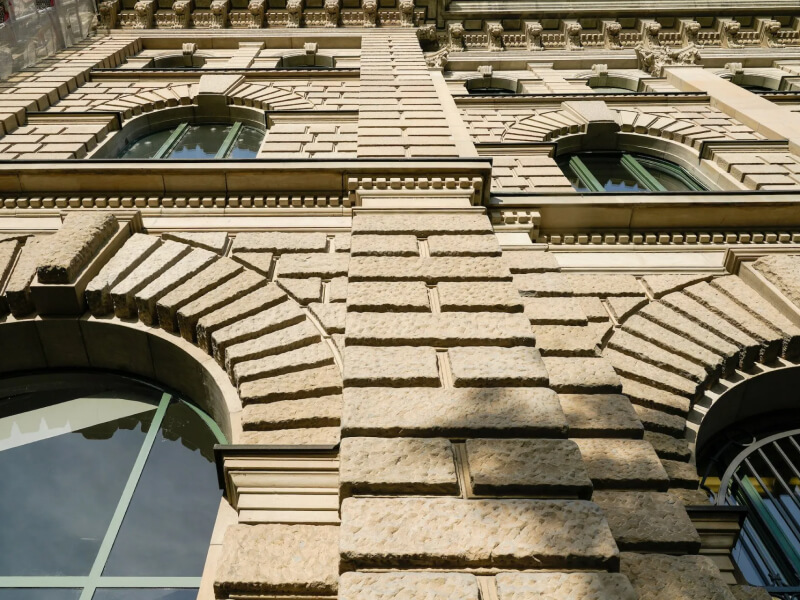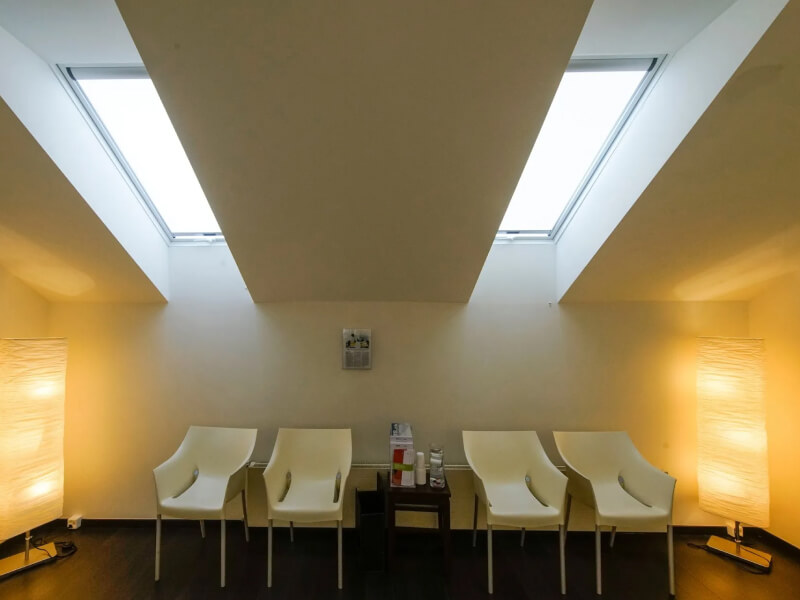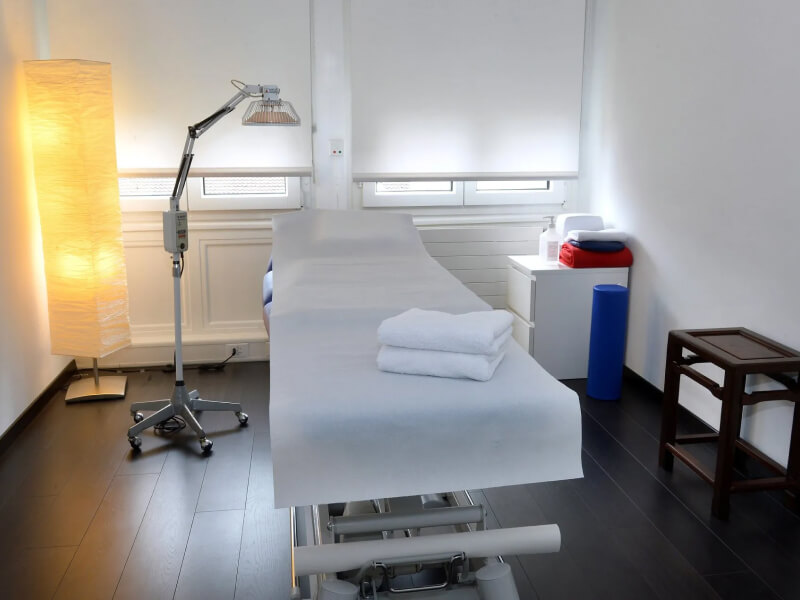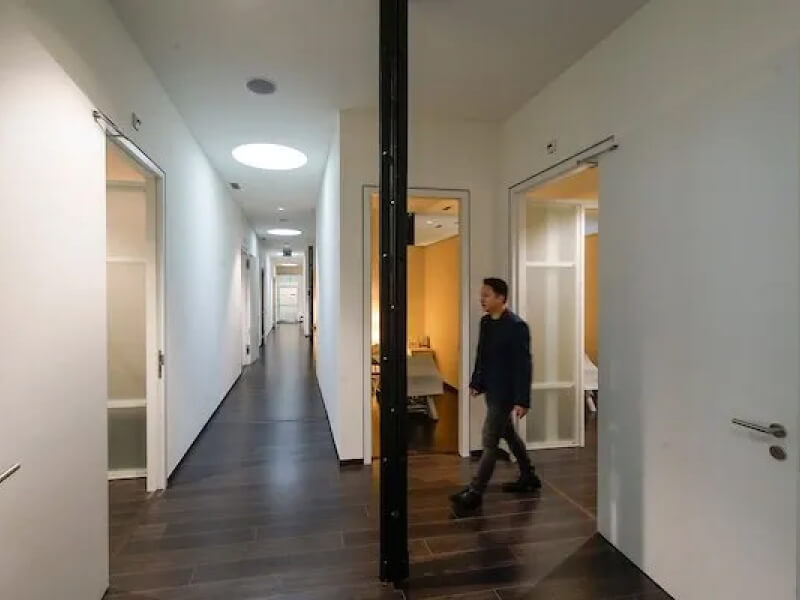 THE TEAM
The specialist of Sinomedica Zurich
A qualified team in continuous learning and constant updating on the latest developments and evolution of various therapeutic approaches. A 100% medical approach to acupuncture according to Sinomedica's own treatment. This is what is waiting for you at Sinomedica Zurich.
Wangyan Zhu
Dr. Zhu graduated in TCM from Shanghai University and then practiced TCM in China and Switzerland. He joined Sinomedica in 2017.
Gwyneth Yip
Dr. Gwyneth Yip graduated in Chinese Medicine and Science from Hong Kong Baptist University and specialized in TCM. She joined Sinomedica in 2018.
Rocco Bagaglia
Dr. Med. Bagaglia is a physician who graduated from the University of Brescia (Italy). A specialist in pain therapy, he joined Sinomedica in 2018.
Book your appointment online
Sinomedica for you
Sinomedica

is available to answer your questions and find the best solution for you!